Our mission is to help associations conceive, develop and fulfill their education strategy. Our collaboration and support helps to position our clients as the premiere source for knowledge within their communities.
Our solutions begin with Elevate LMS, our award winning learning platform, that provides a central knowledge community that drives engagement and collaboration. To extend the value of Elevate, CommPartners provides a wide range of online education services including curriculum design, instructional design, webinars, webcasts, livestream programs and virtual conferences.

Let us help you CREATE, CAPTURE, ORGANIZE, DISPLAY and MONETIZE your education programs.
Your All-in-One Learning Platform
What Our Clients Are Saying About Us!
See Elevate in Action!

Contact Us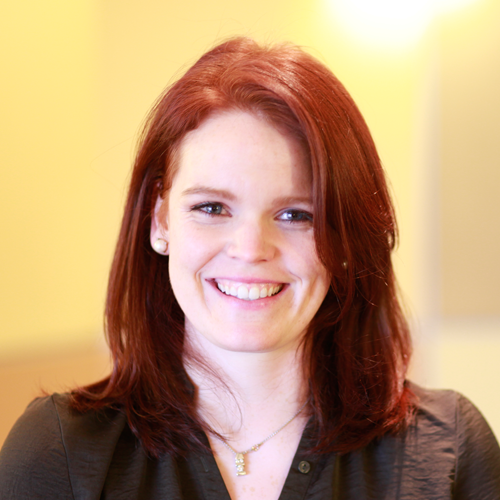 Meghan Gowen
Vice President of Client Development
443-539-4851
For more information, visit www.commpartners.com