About Us
At EthosCE, we believe that education delivered through the superior tools and processes produces better outcomes for learners and administrators alike. Established in 2001, EthosCE Learning Management System allows you to manage, streamline, and deliver dynamic live and online continuing education programs to your target audience. Since the introduction of our current platform in 2009, we have been privileged to partner with associations of varied sizes to help them deliver more than 6 million CE credits to over 800,000 learners.
Customer Success Metrics
● 46 % reduction in customer support calls
● 200% increase in activity production rates
● 4.2 learner satisfaction rating on a scale of 5
● 4.3 learner revisit rating on a scale of 5 (learners are more likely to return to LMS after taking their first course)
● 4.3 learner reference rating on a scale of 5 (learners are more likely to refer LMS to their colleagues)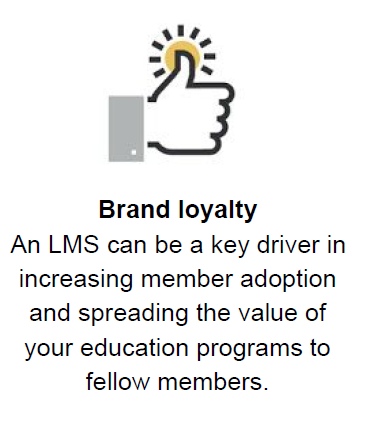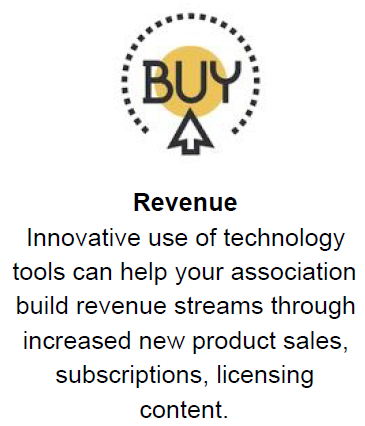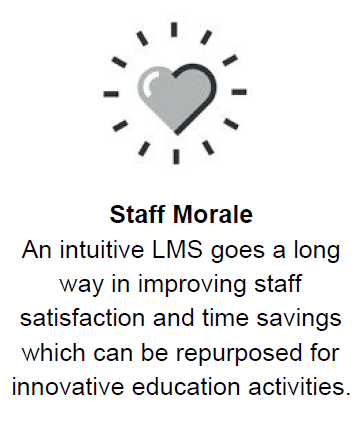 Contact Us
Raja Venkata
Director, Client Services
Email: rvenkata@dlc-solutions.com
Phone: 267-234-7400 Ext. 026
For more information, visit www.ethosce.com
EthosCE Faculty Management
Live Demo on March 3 at 9:30am ET
Join us to know more about we can help your association engage, grow, and lead.
Customer Testimonials