Delivering amazing learning to your members starts with great content
Xyleme is a content platform that empowers teams to produce and distribute effective content everywhere their learners need it.
Centralize Learning Content
Collaborate – IDs, Authors and SMEs
Create Amazing Learning - web courses, instructor-led training, assessments and micro-learning.
Publish to Web and Print for any device, format and language.
Distribute and Track learning engagement, through all channels
Xyleme partners with associations to help them transform the way they author, publish, deliver and analyze their learning content, enabling them to deliver amazing learning to their members at the speed of change.
Don't miss our session with ACC on Friday at 11:00am
Demo and Q&As with
Qaynen Utley of ACC and Xyleme,
Friday, March 3rd, 11:00am
We will show you:
1. Amazing learning examples from ACC
2. How they do it
3. Short demo in Xyleme
We are passionate about great content…
Other Resources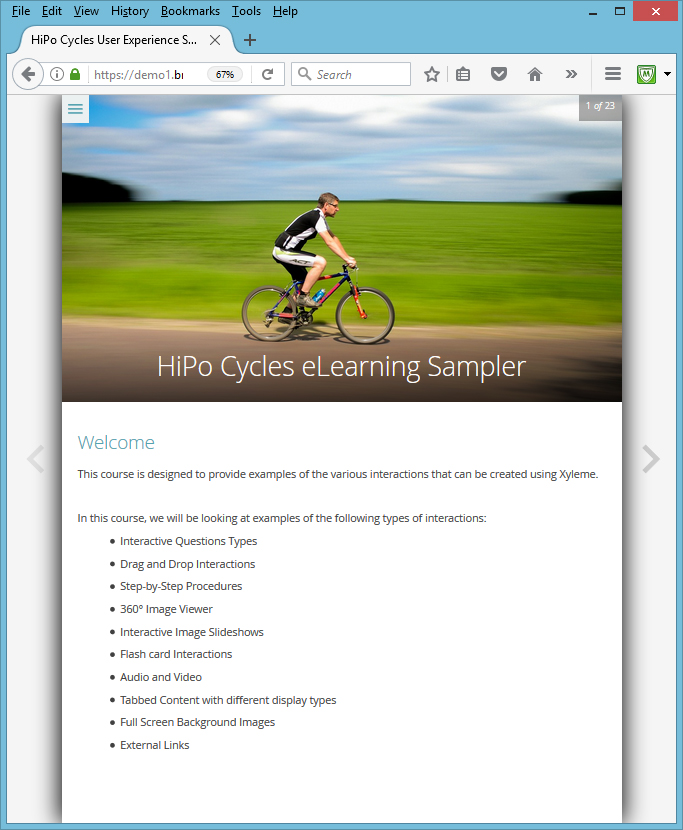 5 Min Video: Building a Learning Strategy from the Ground Up
The American College of Cardiology (ACC) had complex requirements to meet the needs of their modern learners. Learn how they solved it with Xyleme and YMLearning.

Webinar: 3 Ways to Faster (and Better) Learning Content
Xyleme and Principled Technologies offer three ways to shorten your development time: collaboration, job roles and templates.

Blog: Xy5 has arrived
A quick overview of our latest software platform
Contact Us
Cindy Bequeaith, our Business Development manager, would love to hear more about your specific needs. We are here to help you streamline your content production efforts and deliver amazing learning experiences that keep your members coming back for more.
Upcoming Full Demo