About Us
YourMembership, established in 1998, offers a complete, robust platform of solutions that drive association growth, engagement, professional development and revenue. YM's learning management system (LMS) is specifically designed for professional education with a highly flexible and intuitive system that customizes the learning experience. YM's LMS seamlessly integrates with key systems to manage all of your educational content formats in one central location while providing powerful tools to create and deliver assessments, evaluations, and learning communities. Support your learning strategy across all devices and platforms, deliver to a global audience, and empower your organization to be the key education voice for your industry with YourMembership.
YourMembership's Learning Management System (LMS)
Meet the Speaker
Join Louise on Wednesday, March 1 at 1:00 pm as she presents: MICROLEARNING: ENGAGING CONTENT AND BIG IMPACT—WITH YOUR CURRENT TEAM AND BUDGET. Learn more
Chat with us
Chat with YM's LMS expert, Marc Benton in the chat box below during virtual exhibit hours.
March 1-2
8:30 AM – 9:20 AM
12:00 PM – 12:50 PM
3:30 PM – 4:30 PM

Live Demo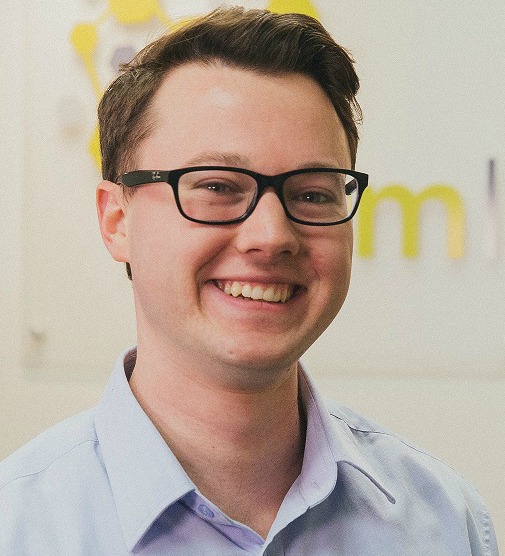 Don't miss our live demo with YM's product experts, Stephen German and Marc Benton on Friday, March 3 at 12:30 pm ET.